Our commitment to using the latest in State-of-the-Art equipment and software allows us to stay ahead of the competition.  We have five ANCA's, one RGX 5-axis, three TX7+, and one MX5, all with the latest and greatest technology.  These five ANCA's allow us to produce tools with flawless execution, precision, and a superior surface finish to that of our competitors.  All of the ANCA's, except the RGX 5-axis, have loaders that allows us to increase of hours of operation through unmanned run time.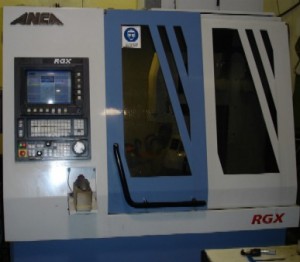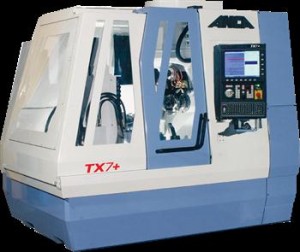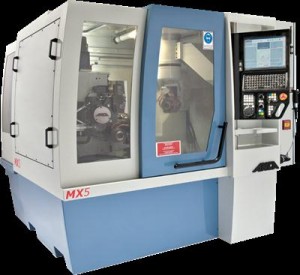 We use the latest software to produce the best cutting tools possible.  With the use of ANCA's Cimulation software, we are able to program and grind our tools on the computer before it is done in the machine.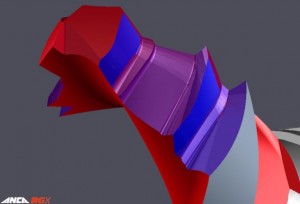 We also use the latest technology when it comes to inspecting the tools, using ANCA's IView System.  This system uses a 100x or 300x camera that mounts directly in the machine that allows us to check the tool and make any adjustments necessary before removing the tools from the machine.  The camera overlays a .dxf drawing of the tool on the monitor of the machine, where it can be manually or automatically altered.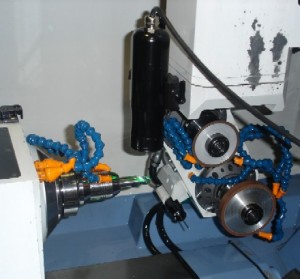 The latest and greatest machines and technology allows us to provide our customers with quality cutting tools, such HSS Milling Recess Tools, Carbide & HSS Stepdrills and Counterbores, and Carbide & HSS Seat Tools.
We stock solid carbide and HSS blanks.